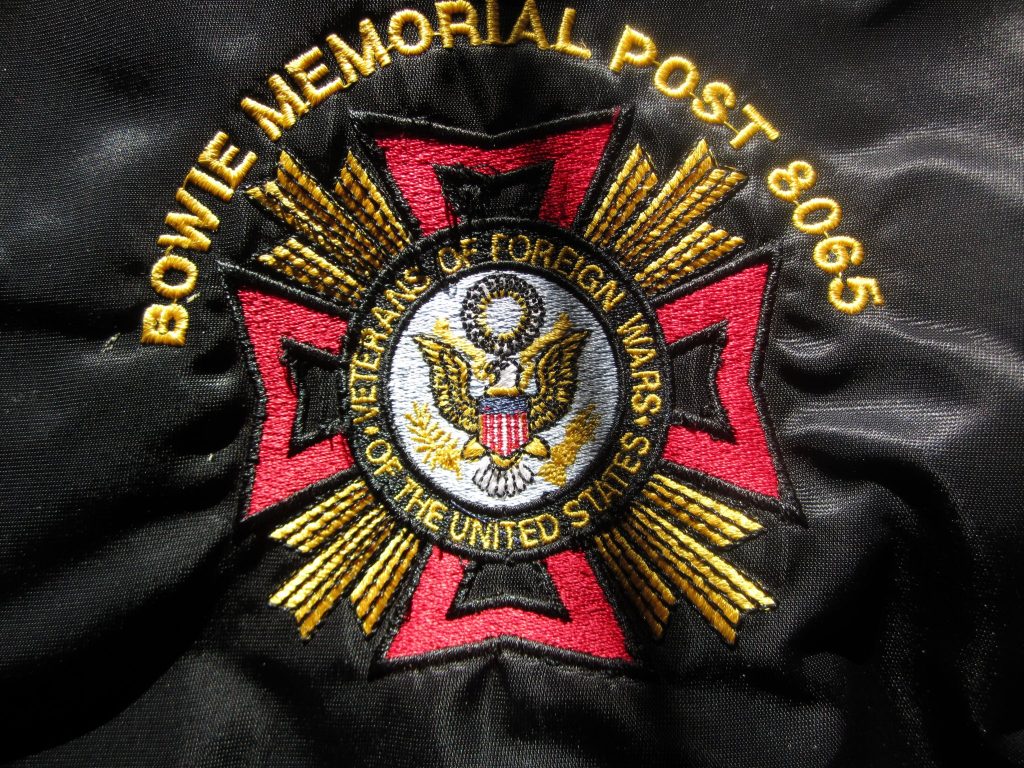 Happy New Year 2019! We hope you all had a very Merry Christmas and we wish you a Healthy and Prosperous New Year.
****
The Bowie Memorial VFW Post 8065 will kick off 2019 with the Post meeting on Thursday January 3, 2019 at 7:30 p.m. at the DAV Omaha Beach Chapter #7 Home. Hope to see you all there. Bring an eligible relative, friend or neighbor and invite them to join our post. Contact Quartermaster Connolly if you know someone that is interested in joining our post. We will need to obtain a copy of their DD 214 to document their overseas service and campaign ribbons/service medals. Our dues for an annual membership is $35.00.
****
The Department of Maryland 50% Life Membership program will continue in 2019. One change in the program has been made. A new member joining a Maryland VFW post will no longer be eligible for the 50% Life Membership program. A continuous member will have to be current on their dues for the past two years to be eligible for this program.
Our VFW District #2 will also contribute 25% towards a Life Membership so if you are a continuous member and your dues have been current for the past two years you can get a Life Membership for 25%.
Contact QM Connolly on 301-262-3520 if you are interested in this program.
****
We hope to see you at the January 3, 2019 meeting. Pizza and refreshments will be served after the meeting.